Caselli construction has years of experience in the construction business. Whether you are looking to renovate a house, update your kitchen and bathroom, turn a commercial warehouse into a new commercial space, or build a new building from the foundations to the rafters, Caselli Construction has the know-how to bring your goal to life.
Caselli Construction is hiring! Looking for a career working with an established construction company? See open positions on our Careers page.
All Structure Types
We work on commercial and residential structures, old and new. 
Safe and Fast
We work quickly, but safety is always our top priority.
Experienced Staff
Leverage our years of experience to get the job done right.
Whether it is residential, commercial, old or new property, Caselli Construction works on them all. Our highly trained workers get the job done in a safe, professional and reasonable time frame. Their knowledge and professionalism have earned us the trust of many people and businesses alike.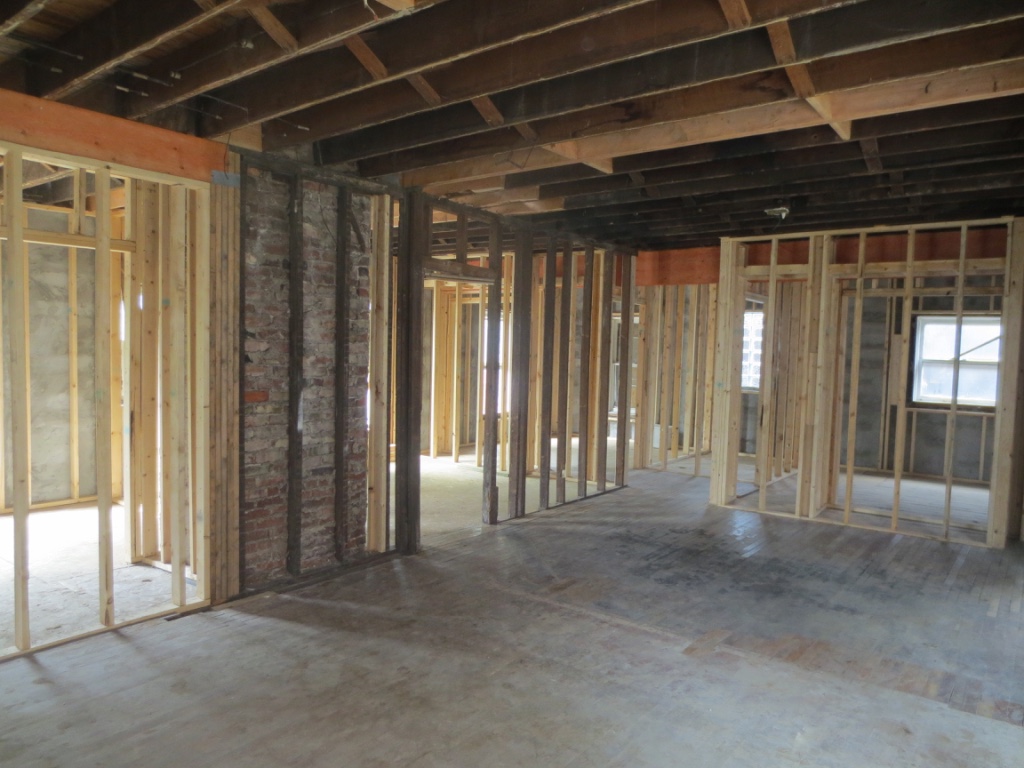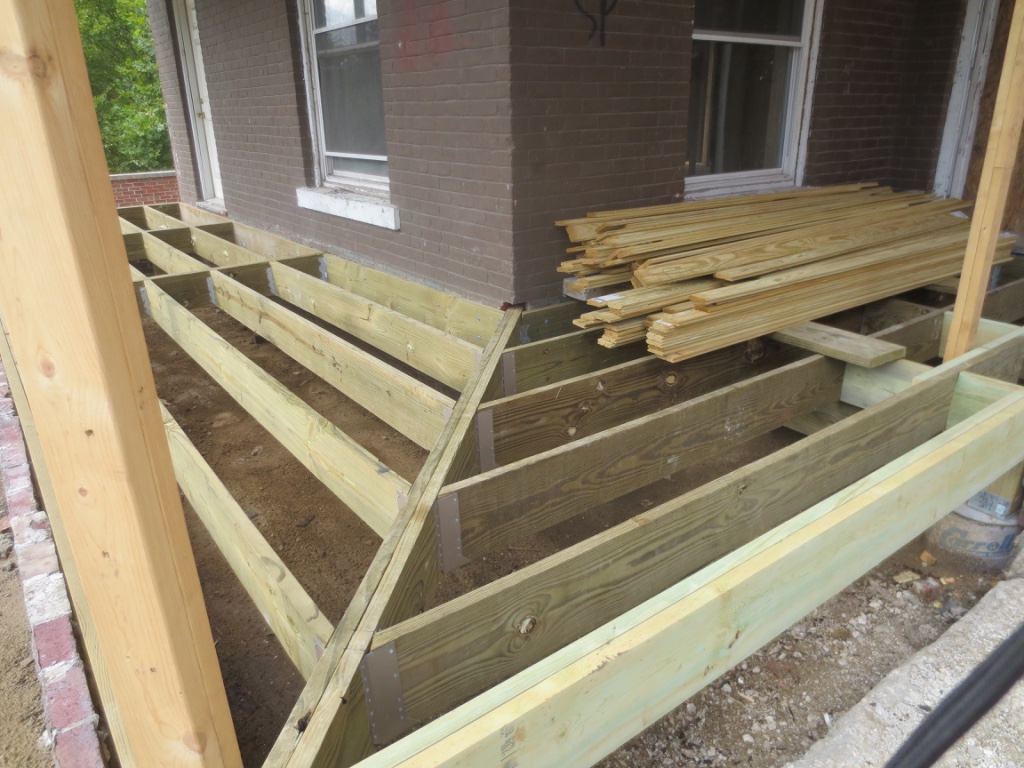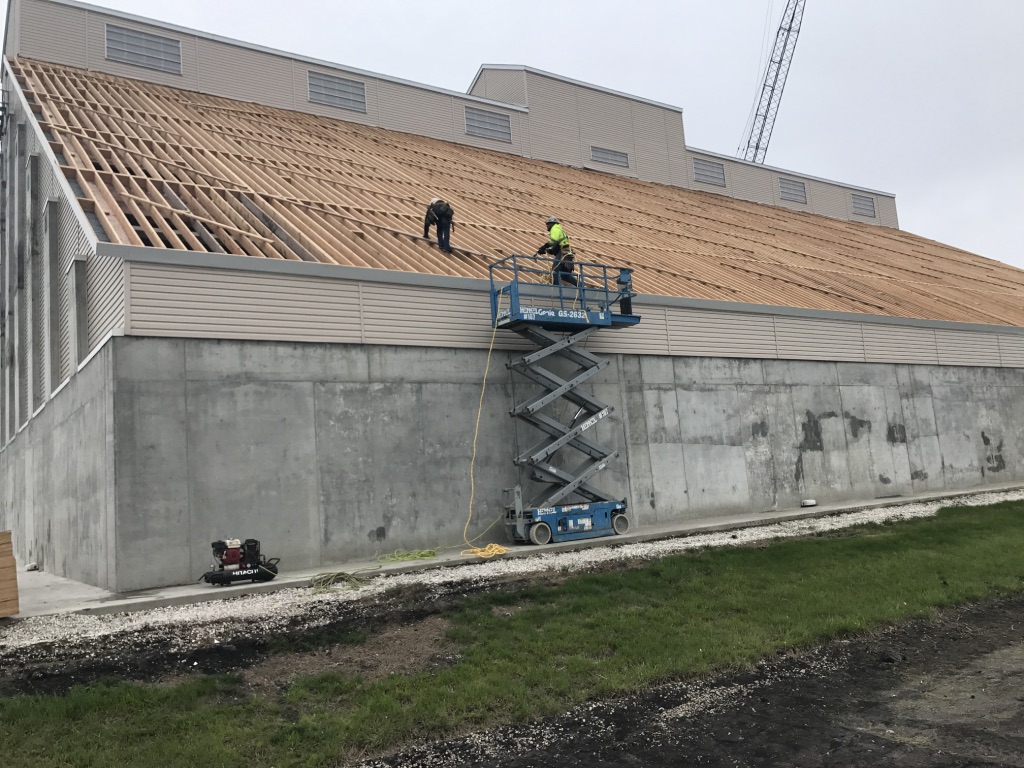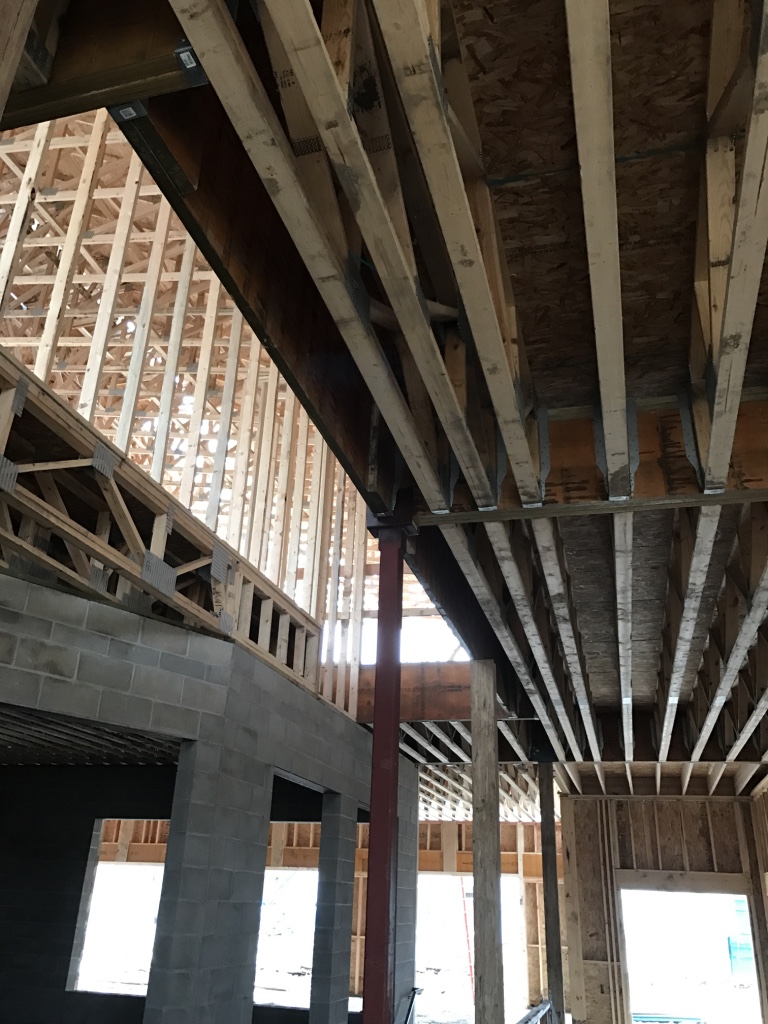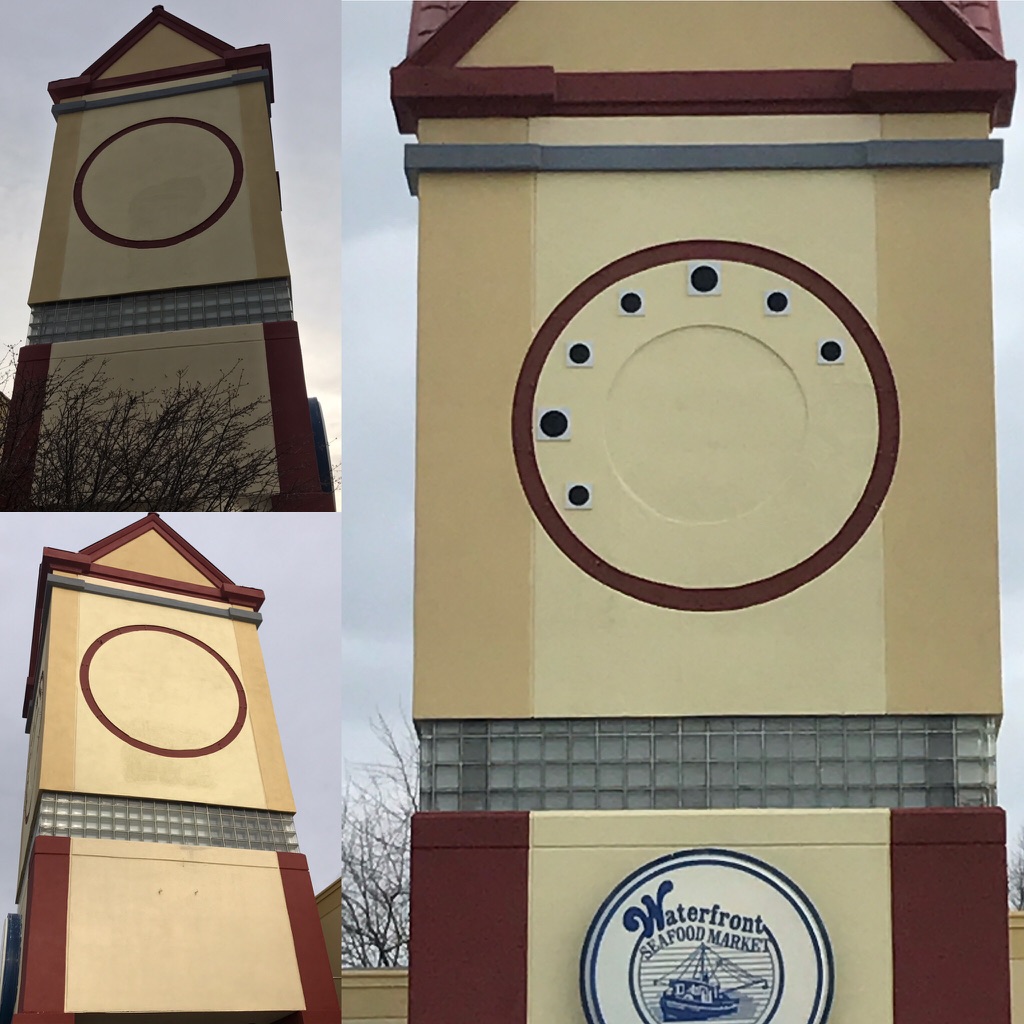 Caselli Construction strives to provide the Best Building Experience in Des Moines and the surrounding areas. We value the relationships we build with everyone we work regardless if they are employees, contractors, vendors, clients or potential clients.
Our new houses are designed with a Modern style, shed roof lines, LP siding, jeldwen vinyl windows, granite counter tops, luxurious LVP flooring, tile bathrooms and a three car garage.
If building a home is not where you are yet, we also offer rental units in the Des Moines Metro area. Contact us today to see our availability.
We provide custom home remodeling which includes but is not limited to; bathrooms, kitchens, custom interior remodeling, pools and historic preservation.
Courteous Construction
We endeavor to make renovations as painless as possible, for you and your neighbors.
Attention to Detail
From clean grout to perfectly straight lines.
Clear Cut Pricing
No surprises!
Eclectic Styles
From Victorian to modern, we can match your vision.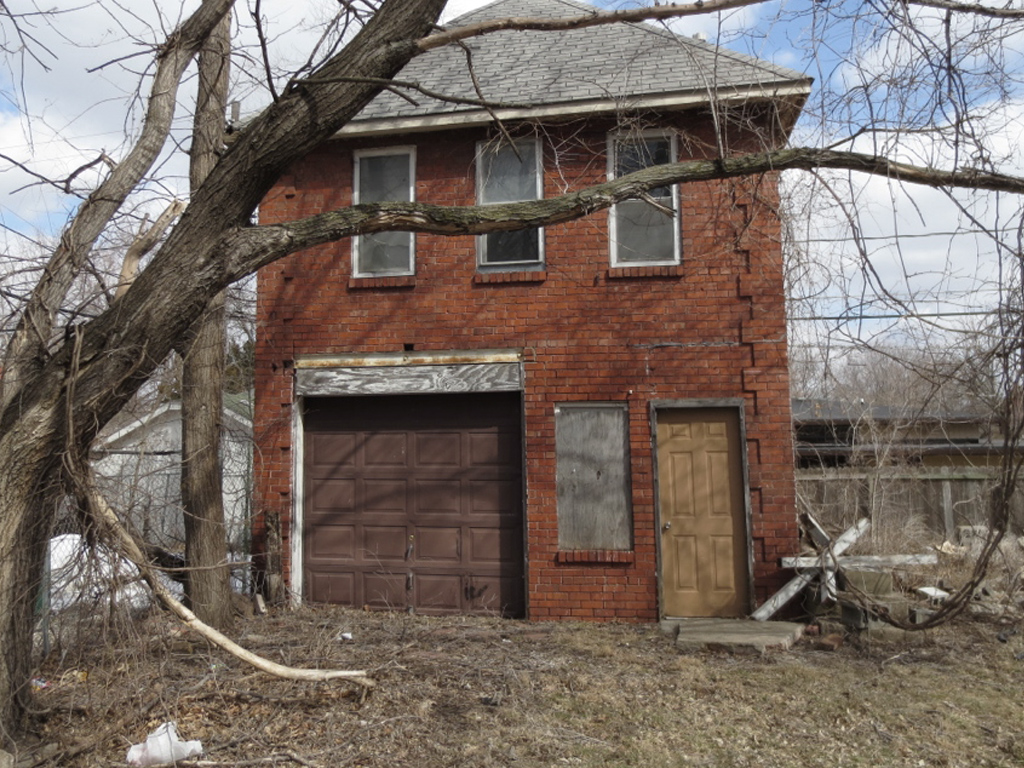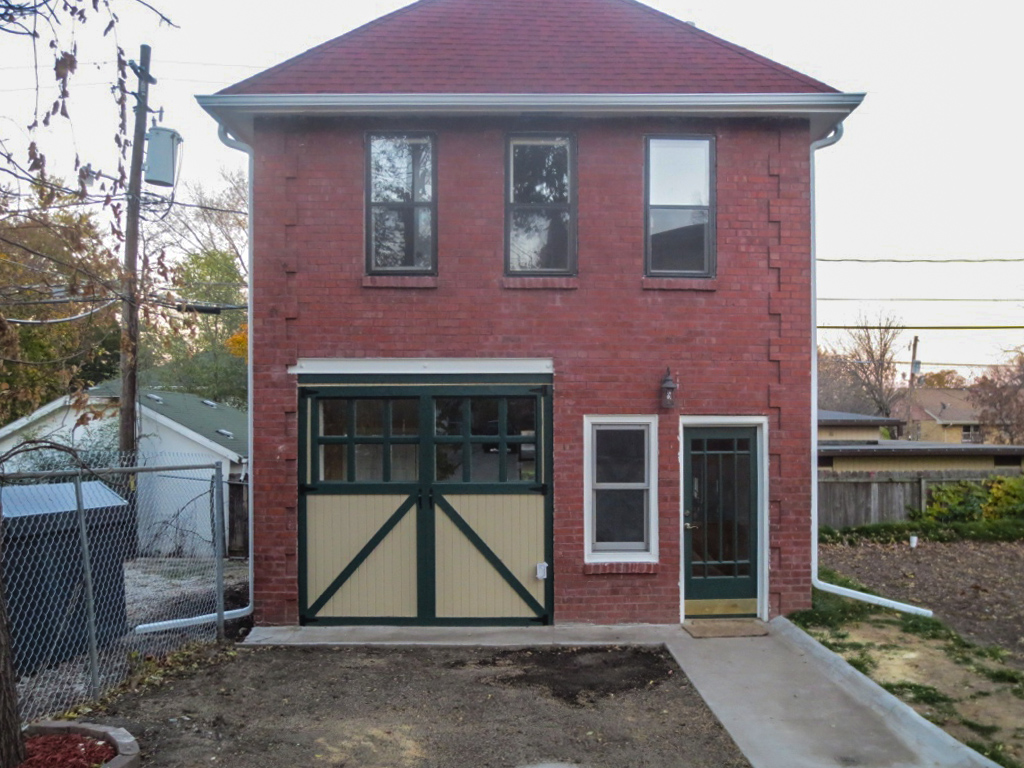 515.664.6268 or 515410.1479
Don't hesitate to call if you have any questions.  Our phone hours are 9am to 5pm, Monday through Friday.